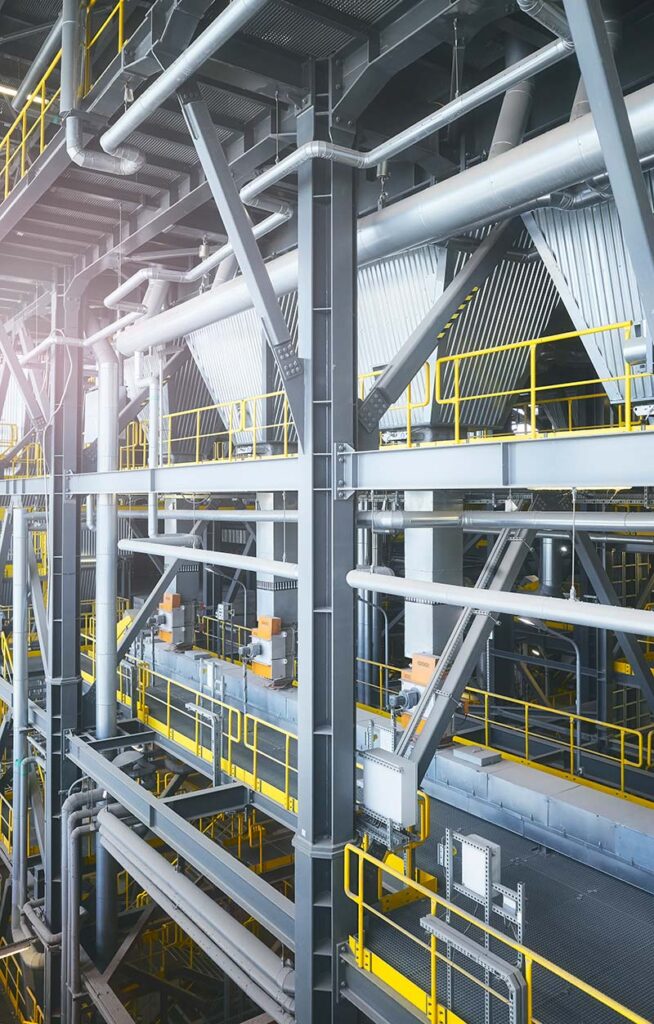 We provide a range of waste management solutions following the new circular economy model, based on Directive 2008/98/EC for prioritizing waste (prevention, preparation for reuse, recycling, other type of recovery, until final disposal).
We provide industrial and municipal waste management solutions and strategies, production reduction techniques, recycling programs, waste-to-energy technologies, water recovery from waste, etc.
Waste management services provide environmental and economic benefits by helping our customers minimize waste generation, reduce disposal costs and improve their environmental performance.
At our company, we are committed to sustainability and environmental responsibility. We constantly strive to minimize our impact on the environment and promote sustainable practices in all aspects of our operations.