Energy & Renewable Resources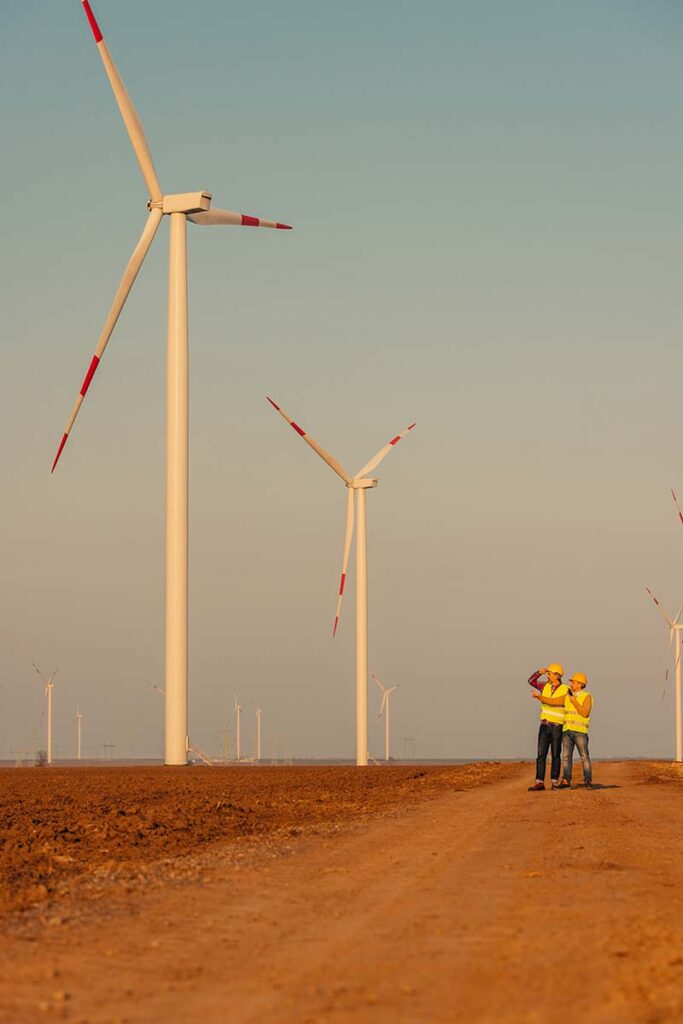 Our energy services include energy audits, energy efficiency improvements, renewable energy development and energy management consulting. We offer our customers sustainable methods of reducing energy consumption and by extension their costs, while at the same time promoting the proper utilization of mineral resources, sustainability and environmental responsibility.
We undertake the full planning and licensing for power generation projects from biofluids, having already developed a number of projects with great success.