DIOM stands for Design Implementation Operation Maintenance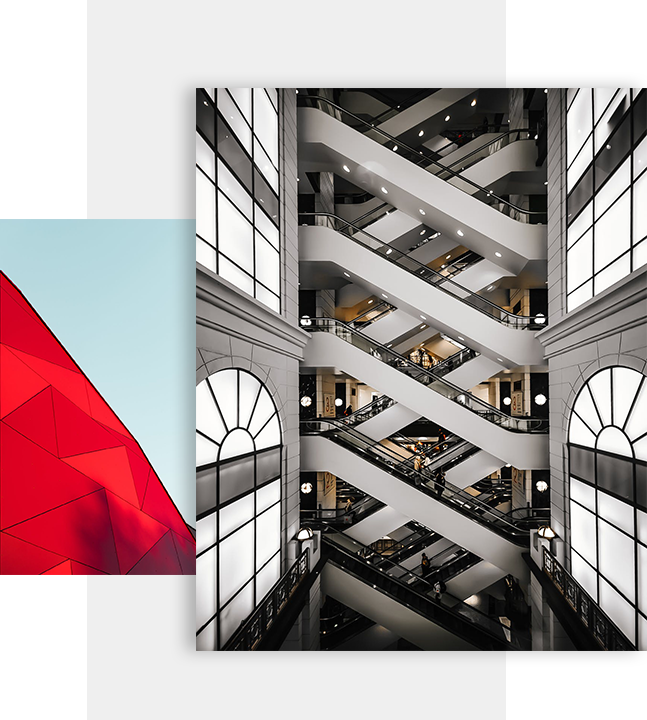 In the design phase, the owner's requirements are translated into construction documents.
Our areas of expertise cover all aspects of Renewable Energy Development, Medicinal Cannabis, Water and Wastewater Management, Solid Waste Management, Silo Construction, Industrial Applications and Project Permitting.
We produce a comprehensive design plan for the development of each project. Based on the research, cost and structural analyses, conclusions and recommendations for appropriate designs are determined.
In addition, innovative proposals and future opportunities for further technical improvements throughout the production-consumption cycle are presented.
The implementation phase is when the systems are manufactured, inspected, tested, and installed in accordance with the construction documents.
We provide after research a solid and well-structured implementation plan. We define project goals, map out risks, schedule milestones, assign responsibilities and tasks and allocate resources.
Our full of enthusiasts team have a lot of experience on implementing projects by assessing and executing the project plan, make changes as needed, continuously analyzing data, gather feedback and providing final reports.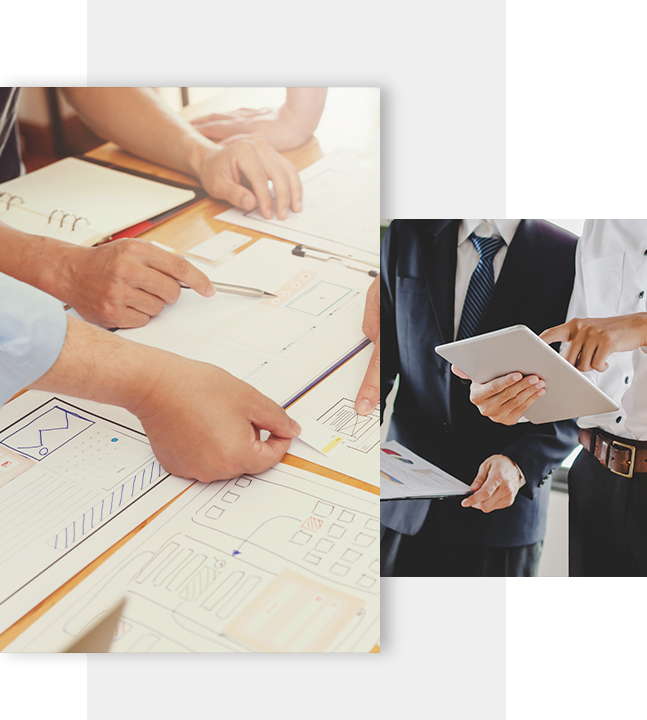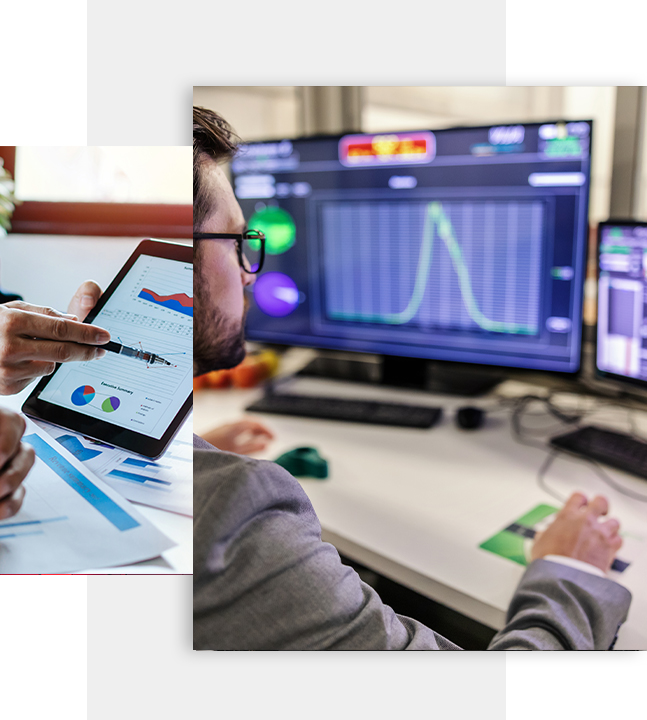 In the operation phase, installed equipment and systems are tested to verify and ensure that they perform in accordance with the design intent and owner's operational requirements.
We provide a constant on site or on line monitoring of every project after its completion.
In such way we can guarantee that your investment will have a trouble free function.
Every technical system needs routine maintenance to ensure adequate service life. Highly complex systems require regular inspection to guarantee trouble-free operation.
A differentiation needs to be made between inspection, maintenance and repair. It is important that regular maintenance is carried out on time. We organize and provide to you a maintenance program that will ensure your system is operating safely, correctly and efficiently.
At D.I.O.M, we are dedicated to providing high-quality services that exceed our clients' expectations. We work closely with our clients to understand their needs and develop customized solutions that meet their specific requirements. Our goal is to help our clients achieve their objectives while improving the environment.